Details of the Christchurch History Society Committee
The Christchurch History Society is managed by a group of Members through a Committee which, following amendments to the Constitution agreed at the 2018 Annual General Meeting, comprises four Officers and up to eleven Coordinators. The Committee meets every other month.
The Officers are the Chairman, Secretary, Treasurer and Programme Secretary. Following election at the 2018 AGM, they are:
Chairman
Christine Payne
Secretary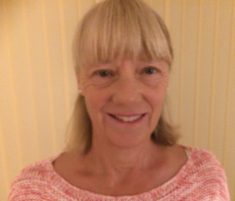 Mary Whitcher
(Mary will not be standing for re-election at the next AGM in October 2019. We are
therefore looking for her replacement(s). Her two main tasks are (1) the Agendas
and Minutes of Committee Meetings and (2) distributing the quarterly journal.
We are willing to consider splitting these rolls.  Any Member who is willing to take
on all or part of the Secretary's roll is asked to contact any of the four officers).
Treasurer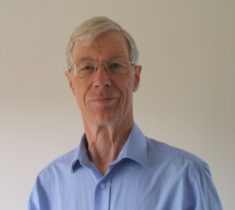 Charles Clark
Programme and Events Secretary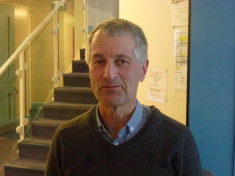 Ian Watson
The Co-ordinators (posts and current holders) are:
Archives

                Janet Burn                               

Book Sales 

              Ian Messer
Journal Editor

      Geoff Bush                               

Facebook 

                Everett Jones
Research

              John Ward                               

Events

                        Vicky Jones
Catalogue 

           Lieve Hemelaer                       

Webmaster 

            (Currently vacant)
Membership

         Bernard Guard                       

Public Relations

      (Currently vacant)